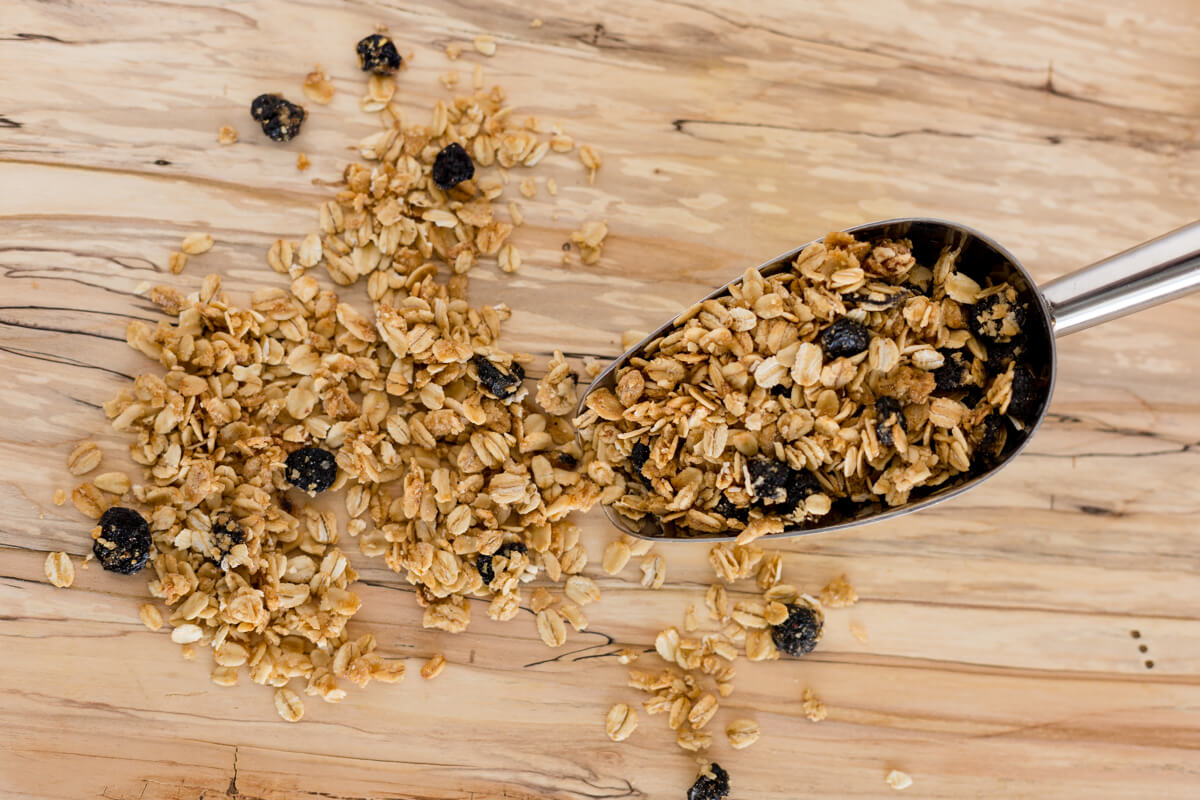 Retail & Foodservice
Whether you are looking to add Laura's Gourmet Granola to your retail shelf or a guest menu, we have you covered. Courtesy of our great distribution partners, Laura's Gourmet Granola is available coast to coast.  
Check out our distribution options listed below to determine the best solution.  Feel free to contact us with any questions or suggestions.  
From retail shelf to dining menu, we are in the business of taking your granola experience to the next level.
After all, we are "Crunch, Elevated."
Experience, Crunch, Elevated.